31.05.2017
You already know how to meet a Russian woman and get her interested in you. But when your online communication grows into a true relationship, it is important to do everything right. Dates (especially the first one) are a huge part of your joint life at this stage. The more smoothly they run, the greater your romance is going to be. I suggest that you now learn all the necessary details that form your success!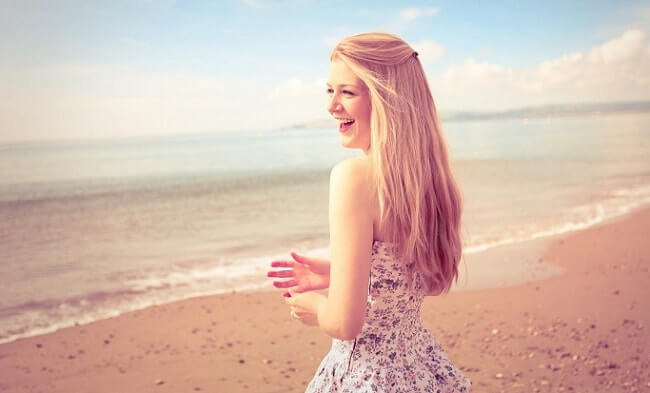 Essential rules: how to ask a Russian girl out
Make sure she is into you! Even when you meet a Russian girl online, you should watch her reactions to your words and deeds. There are certain signs that a woman really likes you. Live communication will give you a way more comprehensive vision – be attentive and it will be easy to calculate the probability to win!
Learn her tastes. Every woman is unique and you need to get to know her prior to start planning your dates. Get aware of what exactly your Russian friend prefers doing in her free time. She will definitely be touched if you take her interests into an account!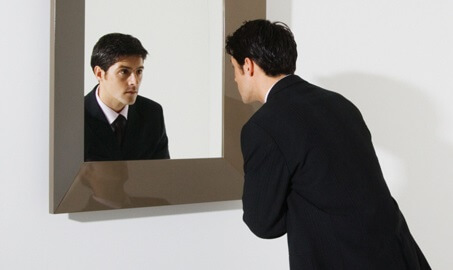 Draw up your plan. Before you actually do what you should, it is necessary to have an idea of your prospective date. You see, girls like to go out with determined men. The fact that you have a plan means that you know how to have a quality time with your Russian girlfriend. So try to think out an approximate scenario that would match her preferences.
Pick the moment and approach her first. You can do it live or online but it is always essential to know when to make the move. Take a look at her working schedule: as a rule, modern girls are too buried in their daily businesses until the sun goes down so you need to know when she feels relaxed. The better mood she is in, the bigger your chance to succeed is.
Take care of the exterior. If you are about to have a face-to-face conversation, dress up and groom yourself properly. Whatever we say about mental bond building, appearance does matter. If you are keen on dating Russian girls, remember they want to date handsome men who would match their beauty. So create your image at the pre-date stage.
Project manliness and self-confidence. Femininity is a distinctive feature of Russian girls; no wonder they are attracted to masculinity. I would say that confidence is the key manly trait. Take the first step without hesitation!
9 best places to take your Russian girl to
If you have doubts about where she would be happy to go, here are some quick suggestions. Practically any Russian woman likes going to places like these!
A theme park. You won't have to invent any complicated scenarios because such places already have everything for a splendid. There are plenty of them all over the world. Regardless of whether you go to her country or she visits yours, it will be possible to choose.
A good restaurant. Russian ladies appreciate traditional romantic elements so a dinner is a perfect solution for those who wish to spend a nice evening together. Again, figure out what cuisine she loves and pick a truly magnificent venue!
A public event. This may be anything – a concert, an art exhibition, a street festival etc. The most important thing here is that both of you should enjoy events of this kind. Search for common interests and this date will take our chemistry to a newer level!
A club. Young Russian ladies typically love going to noisy crowded places. Not just because there are many hot men to find but because they want to celebrate their youth. If you definitely know she is a club person, invite her for a great drink-and-dance night.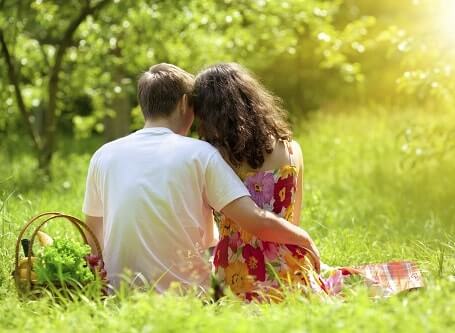 A wild green area. Or not so wild one. Strictly speaking, you can pack simple foods and wine and rush to the nearest riverbank if there is a quiet corner. Most Russian girls like spending warm days outside to get enough of fresh air. Likewise, this is where you can have amazing talks.
A shopping mall. This may sound strange to foreigners dating Russian women but that's what we have. Eastern Slavic girls are concerned about how they look – they believe never-dying beauty helps them sustain male affection. If you plan to meet on a weekend, your girlfriend will likely be excited about going there.
A quest room. Apart from being the most attractive females on the Earth, Russian ladies are also very smart and they like to take part in intellectual games. Rooms like that provide many different sorts of entertainment. Moreover, joint brain activity strengthens your mental connection.
An ice skating rink. What is the very first thing you can associate with Russia? Winter, I bet. In fact, many Russian girls enjoy sports, in particular, winter sports. If those are among your match's hobbies, you can have a wonderful day when it is cold and snowy outside.
A skyscraper rooftop. Most ladies secretly want their men to prepare an exclusive date. Imagine yourself meeting a Russian woman, having a romantic dinner and them watching the sunset together. What can be more romantic?
Get the best of your date with a Russian girl!
When a woman goes on a real date with you, she wants to make sure you are indeed a relationship material. Even though you know how to meet a Russian girl and fascinate her, there are things you need to do to keep her excited and promote your communication.
Arrive well ahead. Dating etiquette in Russia allows women to come a bit later than it was agreed. These girls thoroughly prepare for such events so they forget about time. Well, even she comes on time, you should nevertheless arrive up to 10 minutes in advance – a man can't be late for his date, this is the sign of disrespect.
Greet her like a lady. Shaking hands is an element of formal communication so this is not how you are going to meet a Russian woman. To prove yourself as a gentleman from the beginning, you should kiss her hand.
Bring flowers. Yes, Eastern Slavic women would like to receive gifts from their admirers. When you date a Russian girl, you should occasionally buy nice little things for her. If you don't know what to give, bring flowers! I only advise you to find out what she loves most. It doesn't have to be a big bunch yet always pick an odd number because even numbers are given on funerals in Russia.
Be ultimately courteous towards her. Modern young women become less demanding towards courtship rituals but the Russian culture of wooing remains quite old-school. Here, girls want to feel like princesses and they long for your chivalrous attitude. Demonstrate your finest manners and tell compliments to her!
Mind how you talk to everyone else. You should be nice not only to your woman but to all people you meet during your date (like waiters, drivers or random people you bump into on the street). She will estimate your behaviour to make sure she's chosen the right man.
Pay for her. An overwhelming majority of couples nowadays prefer splitting all their bills. Yet if you are a new couple or this is your first serious night out, you are supposed to cover your lady's expenses. Not that Russian girls were unable to pay for themselves, they only want to see your manly support and generosity.
Accompany your girlfriend home. There is nothing wrong with meeting a Russian girl anywhere in the city and go on a date but when your time is over, you should make sure she will be all right. You probably know that a big city isn't the safest area for young beautiful women.
Don't hesitate to kiss her! Russian ladies don't usually initiate love games until they get to know their men well enough. First, they are afraid of being too attainable. Second, they like to be conquered. Going out with a real girl is not the same as playing a "date a Russian woman" sim. You need to accrue your decisiveness and kiss her first – I assure you that she waits for it!