11.08.2016
It's natural that you have a lot of questions concerning Russian women. You want to know as much as possible about them before you start corresponding with them and dating some of them online or even in real life. We offer you a comprehensive guide to dating single Russian women. It will give you a general idea of how Russian girls view the ideal man; teach you how to meet Russian girls and how to date them online and offline.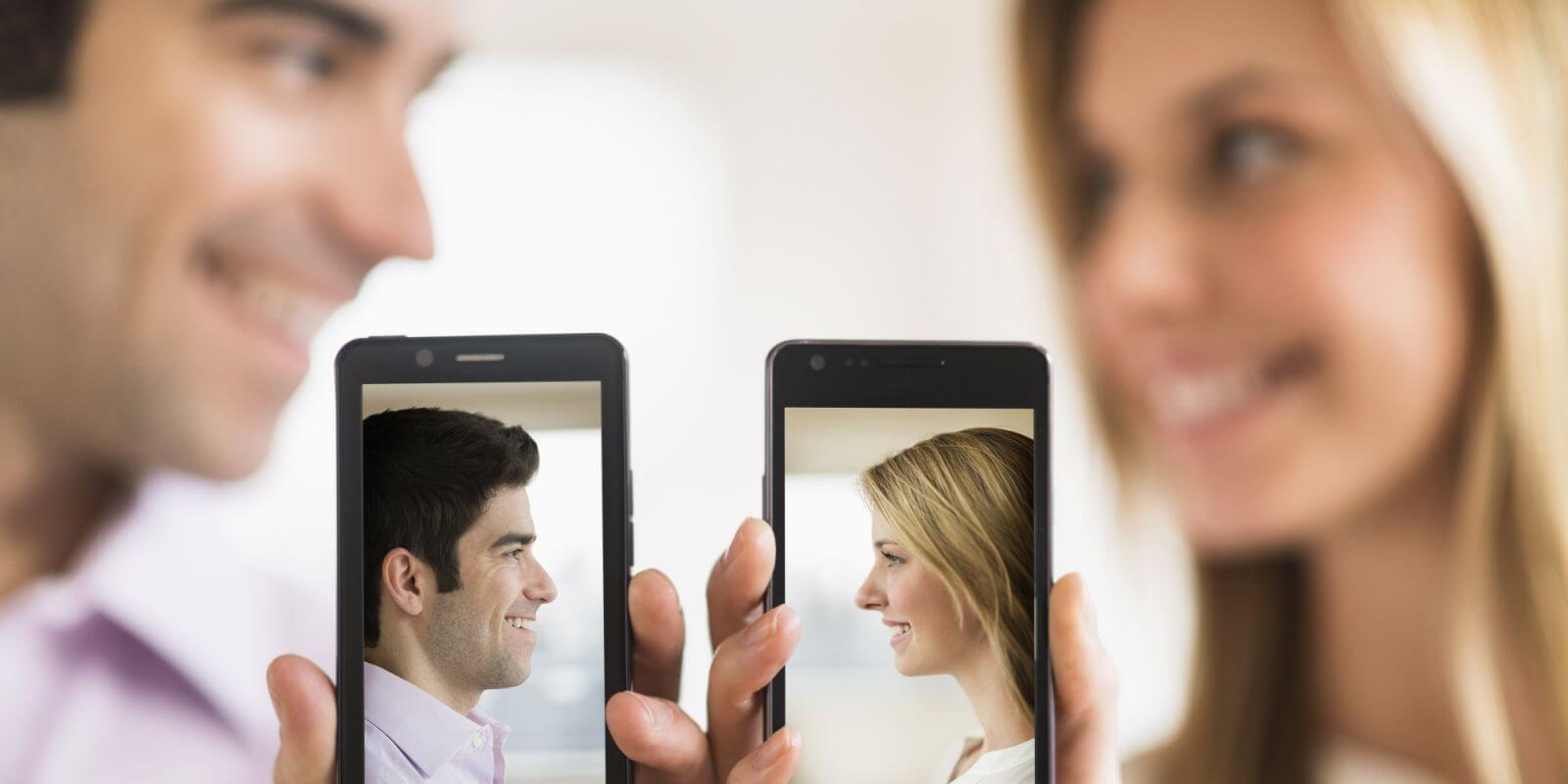 The Kind of Man Russian Ladies Look For
In order to understand what Russian women want, you need to know what traits of men's character they consider the most important. Like all women, they find confident men the most attractive. Confidence is a purely manly quality because it's a sign of a strong personality and the real man must have one. Russian women need a psychologically mature man who knows what he wants from his life, who is not afraid of commitment, and who solves the problems rather than creates new ones.
Many Russian guys, brought up in the best traditions of a patriarchal society, believe that showing one's feelings is not a manly thing. They want to appear tough and indifferent that's why they do everything to hide their sensitivity and tenderness. Of course, women like strong and serious men – they feel safe and protected with them. But at the same time, every woman wants to find the man who wouldn't be afraid to reveal his tenderness when the right moment arrives. A man should be moderately sensitive because if he is too emotional, a Russian lady may think he is weak or desperate.
Another important quality that Russian girls value in men is courtesy. A courteous man knows how to treat women and how to behave in the society. If you plan to impress a Russian woman, you should be chivalrous and act like a true gentleman.
They say that love is based on the feeling of boundless respect for a partner. If a man and a woman respect each other, their relationship will be healthy and long-lasting.
Also, Russian women are looking for the man who will be able to provide for their family. It doesn't mean that they prioritize the financial status of a man. Most Russian ladies have good jobs and are financially independent. But all of them want the best for their future children. In Russian families, a husband is considered to be a breadwinner that's why every Russian lady wants to be sure that her future spouse will do his best for their future family.
How to Meet a Russian Lady
The process of meeting or approaching a woman is always the same – it's all about starting a conversation. Whether you do it on the online dating sites or on the street, you always start with a pickup line. And this is the hardest part for many men. Very often they hesitate because of the fear of rejection. Another reason why it takes some of them so long to make the first move is a vague idea of how they should start a conversation. If you come to Russia, you can approach girls almost everywhere. It's OK to chat a girl up on the street. Since you're a foreigner, you already have a great conversation starter – simply ask the way. Russian girls are responsive and will gladly help you. You can also meet girls in the bars, night clubs, shopping malls, festivals, etc. Remember to smile when you approach a Russian girl, act naturally, radiate confidence, be polite, and add a bit of humor.
When it comes to meeting Russian women online, there are some effective ways to start a conversation with them. The first idea that springs to mind is a compliment. And it's actually a good idea but you should know how to do in properly. First of all, you should sound sincere. For this, avoid such general remarks as "you're beautiful". Be more precise: compliment her on a particular photo, facial feature, good posture or figure. Also, you can start with a question. If you got to know from her profile information that you have similar interests or tastes, ask her a related question and let the conversation begin.
How to Date a Girl from Russia
The following tips will help you court a Russian lady and win her heart irrespective of whether you date online or go out in real life.
Be a good listener. It's understandable that you want to tell her much about yourself in order to show how awesome you're and get her to like you. Trying to make a good impression many men focus only on themselves and talk non-stop about themselves. Your dates are meant for getting to know each other better. And this is possible only through a dialog. Make sure you ask your Russian date different questions concerning her interests, family, job, travel experiences, etc. By doing so you'll show her that you're interested in her and get a clear idea of what kind of person she is. Listen carefully when she tells you something, women feel when men are not listening to them and it disappoints them.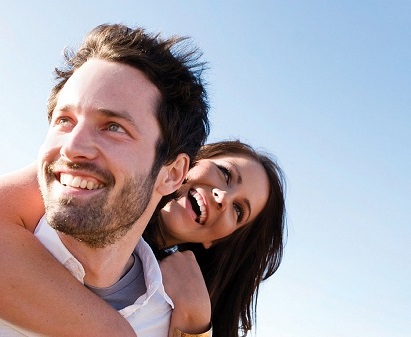 Don't brag. Even if you're a successful businessman, don't focus your attention on your wealth. If you start talking about each other's jobs, tell her what you do for a living but don't brag about your income. Russian women can't stand showoffs. Moreover, a decent Russian woman will not be interested in your financial status because your personality is a priority for her.
Compliment her. By complimenting a woman, you express your admiration and it boosts her confidence greatly. So don't forget to say nice words about her appearance, style, or the way she laughs.
Reveal your talents. It's been proved by a number of polls and researches that women are attracted to the men who are talented in some way. Your Russian date certainly deserves to know about your talents and passions. Again, it shouldn't look like boasting. Reveal your talents as if "by the way" in a modest manner. Or, probably, there will be a chance to demonstrate them to her and surprise her.
Be honest. Russians value honesty and sincerity most of all, so be frank with your Russian date. It doesn't mean that you should tell her everything about yourself in detail. Just be honest about your intentions. If you're looking for a girlfriend rather than a life partner, let her know about it from the start because she may be looking for a serious relationship and you'll just mislead her.
Talk about the family. Since family is the top priority for Russian women, they would like to know how you imagine your future family or get to know something about your parents and siblings. Keep it in mind and touch upon this topic mentioning your relations with your nearest and dearest. It can be a story from your childhood or some impressions from a recent babysitting experience with your niece.
Be romantic. All women love romance and Russian ladies are not an exception. Dating is that stage of a relationship when romance flourishes. If you date online, write sweet letters to her or try your hand at poetry. You can also send her small presents using the gift delivery service offered by the dating site. If you go out, bring flowers, choose romantic venues for your rendezvous, and behave like a true gentleman. Remember that gentlemen always pay for dinner.