12.04.2017
When you are one of the young girls over 20, you choose fancy outfits, change your hairstyles every two weeks and buy new shoes with the same period. Your dreams of a star career or Prince Harry as a future husband do not seem too bold to you. Do you catch a fresh breeze? The wind of change is blowing – it's time to start a new life. Age of 20 years is some kind of a line between a young nymphet and a young woman who knows exactly what she wants. She sets priorities, thinks about more realistic goals and how to achieve them.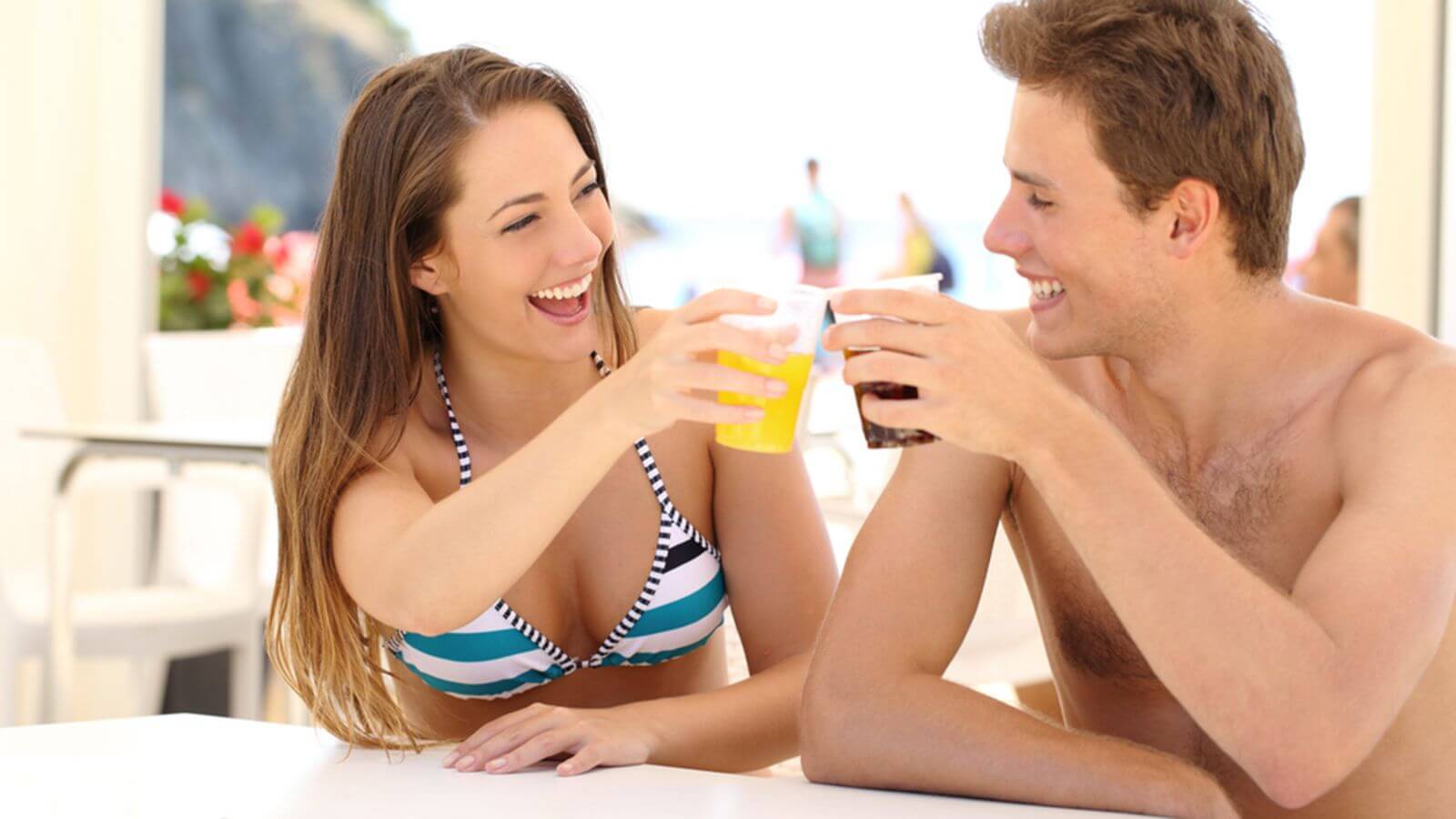 What are the main peculiarities of 20-something girls?
Many of girls in their 20s want real freedom. They no longer want to share living space with parents and dream of their own nest where they can do whatever they want: party, make a clean only in good spirits, have a lunch in the evening and go to bed far after midnight. For example, a 20-year-old Ukrainian girls try to enjoy life to the fullest before they become a partner and a mother.
Independence requires large financial resources. Each girl, having received an education, dreams that the acquired profession would bring not only moral satisfaction but also good incomes. Even if she was lucky, and she got a good job in a prestigious company, she is unlikely to stop looking in hopes for the best. At the interviews, the girls usually pay attention to potential colleagues and the employer: a team without a single handsome man and a harsh boss will not do.
Young pretty girls over 20 dream of luxurious dresses with cherished labels, shoes from Manolo Blahnik, expensive gadgets, which must be worn in a branded handbag. Ladies over 20 are attracted by foreign countries, an unusual culture, new people in their persona quest to self-fulfillment. Many sincerely think about staying to live in some paradise on the ocean. Each girl, having her head in the clouds of romantic maiden dreams, secretly expects to meet a dream man, seating gracefully on a white horse. The reality is most often disappointing: the road to the prince is taken by commoners who have nothing to do with that ideal.
A girl in her 20-s dream of a serious relationship. She wants to love and be loved. But, as a rule, the girls of this age have a vague idea of true love, and often it is just bound with the sentimental status in social networks and novels in Judith McNaught's style. Therefore, before ascending to the stars of true love, they will have to go through dense thorns.
How to attract a 20-year-old-girl?
This question sometimes seems to be unanswerable because all the Ukrainian ladies are different, respectively, they have different desires, thoughts, and requirements to the guys. But there are some golden rules, full or partial observance of which should bring success to a man wondering how to attract a girl. Dating girls in their 20s, try to be persistent at courtship. If the girl doesn't answer you in return, do not despair! Sexy young girls love when they are conquered. In order to change her mind, you can use standard techniques (flowers, gifts, poems about love), and some original methods. It all depends on your imagination and financial possibilities (the second one is not necessarily with the first one). But do not be too aggressive in courtship! It can only scare the girl away. You should know how to distinguish a flirtatious "no" (which is about to grow into a modest "yes") from a firm refusal. Young women have just "escaped" from controlling parents, structured lives, and zero freedom, so don't chase and let her live her life.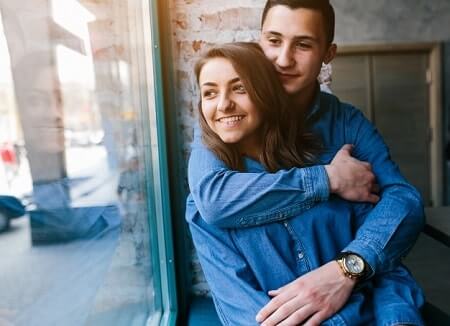 Impress her with originality and eccentricity of your personality. Do you know how to do something better than others? Playing the guitar? Cooking a delicious steak? Growing cacti? It is not necessary to have supernatural talents to charm a girl. Dating young girls, show originality and extraordinariness in everything – in unusual gifts, unusual dates, unexpected pleasant actions.
Be moderately generous. It is known that girls cannot stand greedy men. Do you want to know how to attract a girl? Do not be a mean man! It's not, of course, about jewelry and dinners in the most expensive restaurants. It's about "healthy" generosity: do not skimp on the flowers at each dating a young girl, small, but pleasant gifts-surprises. From time to time, invite a girl to a cafe.
Know how to control the situation. Girls like single-minded, confident, enterprising men. Remember the phrase, "Behind him, like behind a stone wall" – it's about a man who will attract absolutely all the girls! Be the lead when it's necessary to take an important decision, let her feel weak and defenseless without you.
Watch your appearance. Remember how you looked dating in your 20s? Forget this style and try something new. Don't try to be "hip" like the guys her age. You'll just look like an idiot with your too-young clothes and not so young face. If you want to know how to charm a girl, remember: for her, the appearance of the man with whom she is dating in 20's is very important. Be neat, watch your personal hygiene, wear clean socks, brush your teeth, use deodorant and toilet water.
Impress with a sense of humor and optimism. In all kinds of polls, girls in their 20s call the sense of humor as one of the main qualities of a man. Dull and depressed men are out of fashion! Be witty, optimistic, smile sincerely and laugh contagiously – because these qualities attract everyone! Try to joke, make a compliment, be cheerful and look to the future with optimism. Ukrainian girls dating with you will be nice, easy and carefree. At the same time, you do not need to become a "rodeo clown". You should know the measure and remember that in situations where a serious decision is required, there is no place for jokes.
Do not become henpecked. Taking care of a girl, satisfying her whims, following her wishes, do not forget that it is always important to preserve your own "Identity", your individuality. Do not become addicted to women's desires! This is the highest art: in all to satisfy a girl dating at 20 and at the same time to act in your own way. Of course, it is difficult to achieve if your commitments and desires are radically opposite to the girl's one.
What does 20-something girls seek in men?
20-year-old girls are more flexible than women in their 40s. They still have almost no negative experience that would imprint a relationship on the other men, they are not yet spoiled by life. The relationship can begin almost from scratch.
Girls in their 20's bring an amazing energy and youthful atmosphere to everything they touch in a man's life and they surely want to get some rewards. Every woman wants to find her own chivalry. At this age, girls often act dramatic, so they want to have someone who will stay calm in the face of this drama.
Younger women are less in control of their emotions and can become attached to an older man more quickly and easily. On the one hand, they are aimed at freedom and their own desires, on the other hand, they want to fall in love and start maybe their first serious relationship. 20-something girls are some kind of impermanence in the stability. If you feel that you are as younger as they are, enjoy and no matter how really old you are.