24.03.2017
How to make a first date conversation perfect? OR at least interesting for both of you? Simply make it natural and avoid some taboo topics. Everything should sound nice, cheerful and fun. This is a thing to remember! Trust me this small rule will help you more than once.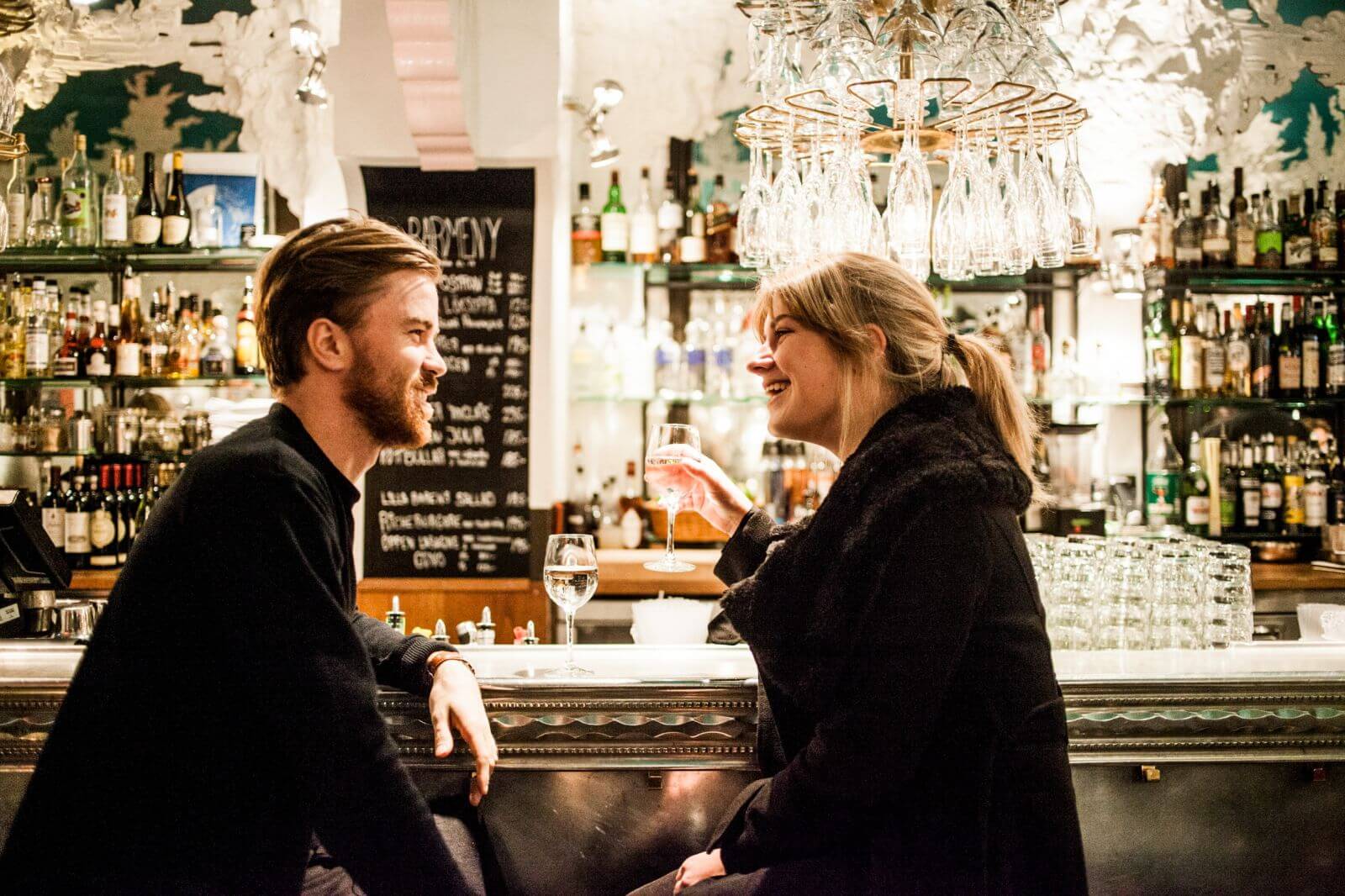 How To Build Proper Communication With A Russian Girl
There are thousands of topics to discuss on your first date, talking to a Russian girl. It is actually easier to enumerate those you should not use as first date conversation topics, than all the good first date topics. This is what we decided to do, by the way. In this article, you will find some bad things to talk about when dating Russian girl. See them listed below.
Now, let's start with the basics of building a conversation and things to discuss with a Russian woman. You need to make a girl fell comfortable. Therefore, try to be as sincere as possible. Relax and your lady will feel relaxed, as well. This will turn into a great conversation for both of you.
Topics To Never Discuss With Your Russian Girlfriend On A Date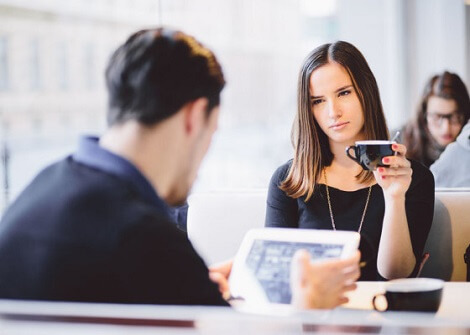 Now, let's start with the list of stuff that you should not talk about on a first date.
Avoid discussing your ex-girlfriends or ex-lovers
The beginning of the romantic relationship is not the best part to include your past love. Breakups are hardly being fun or nice. You are acting on your emotions because it hurts a lot… I know this is hard! However, those are not the first things you should be talking about with the girl on a first date, even if you have known each other for about a month as friends. Keep quiet about your ex-girlfriend, until you guys are moving in together. This is probably when you may reveal you feelings about your previous relationships. Don't raise the conversation when you've just started dating Russian women.
Cheating is really far from good discussion topics. I mean, it is better to keep it down even on your second, third, tenth date… Girls don't want to hear have many ladies you've been with in your life. This is not what you should discuss with a Russian girl. They definitely don't want to know how many times you've cheated on your ex-girl, especially not with all the details attached. Your girl will probably think that you will cheat on her the same way you used to do it with the ex-girl. It is definitely of out the list of good first date topics. It's great if you want to start everything honest on a first date but this is definitely something you should avoid.
Speaking about the past, it is also better to avoid telling about your past parties and all the drunk crazy stuff if you want Russian women dating with you. It's not the best idea to share your glory days from college on your first date. Girls don't what to know how many beers you can drink. Don't discuss potential overdoses because this is the least romantic thing to bring out.
Do your best to stay out of these topics. The thing is that don't make the atmosphere romantic. In general, there is nothing cheerful about politics and there is nothing romantic about religion. However, if these two topics make your individuality, I agree, you may use them. You may be a politician yourself, or you may consider yourself as a highly religious person. Therefore, you will be probably looking for someone to share your beliefs. However, if you are not a politician, nor a pastor, it is better to avoid talking to Russian lady about this stuff.
Don't talk about your problems
Try not to mention about your problems, including health issues, when talking to a Russian woman. Have you seen Russian girls dating a namby-pamby? They want to hear a confident man, so exclude this one from the topics for the first date. It is natural for people to have life issues and health problems – nobody is perfect but a first date is not the best place to discuss those. Keep your conversation cheerful and romantic. If you start talking about how you're stressed out at work or, then you're going to be considered as a complainer. Your stress is going to make her feeling stressed, which is why you will be likely to make a bad impression.