27.04.2017
Many guys and men ask how to woo a girl and only a few of them know what to do exactly. As a result, relationships with girls are difficult and much time is wasted. But actually, it is quite easy to woo a girl and become more than just a friend.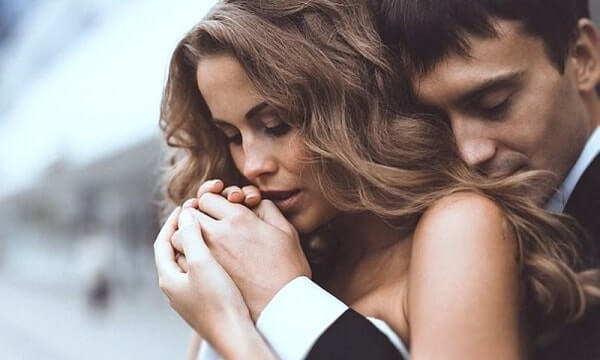 What Should You Do to Woo a Russian Girl?
Just be yourself
So many guys make the same mistake starting to behave in an awkward way in the attempt to impress the girls. Each girl will notice that the guy is lying to her. In such a situation, she will hardly want to keep dating and dealing with him at all. A real relationship won't start until you stop being who the other person wants you to be and just be yourself. Your personality will impress girls much more than you think. Not all the girls like bad guys. And you surely have some ace in the hole. Wooing a girl, show originality and your strong points – unusual dates, playing the guitar, unexpected pleasant actions while moonlight walks (maybe you are a perfect story-teller, don't be shy – tell her one of them).
Find some common interests
It is very important to have at least one common interest or hobby. It will be easier for you to communicate with each other and it will give you more chances to start wooing a Russian lady. If you don't find any common interest at first sight, don't worry – you can reveal it in the process. Maybe both of you like reading or watching some stand-up shows, so you can exchange your opinions or watch some episodes together.
Learn to wait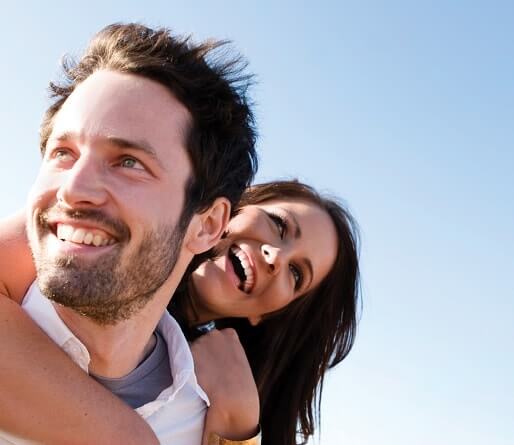 Men are not able to wait, that's why many of them cannot start the happy relationships and succeed in dating Russian girls. They are in a hurry and therefore they find the wrong girls. Contrary to men, girls try to get to know the men better and only then start serious relationships. This allows them not to make the wrong choice. Therefore, if a girl asks you to wait, she will check whether you are really interested in her or not. Wait and do your best to prove your feelings to a Russian woman.
Love yourself
The main reason why men woo a woman rather than vice versa is that every girl loves and respects herself. Therefore, if you want to attract a girl, first learn to love yourself. Nobody will love you more than you do. Be a single-minded and confident man.
Enhance self-development
It is proved in practice that when you conquer a girl and run after her, you cannot start any successful relationships. Remember, if you want to woo a girl, become worthy of her heart. You should become better, stronger, and more successful. Start to work on your self-development and then, you will notice changes in your life.
Do not control her every step
A real woman cannot be tamed for 100%. She must have her own space. Don't control her moves, telephone calls, or time with her own friends. Do not try to change your woman and limit her freedom. Give it to her and she will begin to respect you, love, and indulge.
Don't be miserly
If you decide to start Russian girls dating and want to attract one of them, try to be generous – no one girl will stand a miserly man. You don't have to buy some branded gifts, like Tiffany & Co. necklace, or ask on a date only to a luxurious restaurant. A cute bouquet of flowers at each date or a small pleasant gift will do to please her.
Watch your outfit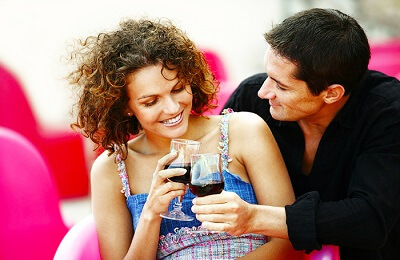 How do you woo a girl? It will be hard to impress and win a girl wearing some weird or old-fashioned clothes. Every woman likes handsome men that choose their outfit carefully. Don't forget about a good toilet water and a stylish haircut.
Make compliments
Dating a girl and wooing her, you should make compliments. It will not be difficult to find something. Beautiful eyes? Smooth skin? Lovely hair? Or maybe a new pair of shoes that suits her very much? Be attentive, be cheerful, and be yourself!
Have a good sense of humor
A sense of humor is one of the main advantages of men. Nobody likes depressed people because every person has his own problems. Be optimistic and show your humorous attitude to life.
And one more thing – don't be afraid to woo a Russian woman and start a serious relationship, everything will be cool and your life will change for the better.