27.04.2017
Almost every man in the world who wants to settle down dreams about a beautiful and smart beloved one. Men from different countries are looking forward to dating a Russian girl and finding their one and only who will match their image of a perfect woman. Besides powerful and charming natural beauty, Russian ladies have some attractive qualities that successfully distinguish them from Western women.
There is hardly anyone who has never heard about family-oriented Russian women that devote their lives to their families – a beloved husband and at least one child. This desire to get settle down and to start a family is coded genetically. They give their men a leading position in the family sticking to the traditional gender roles. Nevertheless, they are quite self-sufficient, with their own values and views. If you date a Russian woman, you will get many advantages living happy days together with a Russian beauty. But even in the sunshine you should remember about the dark clouds.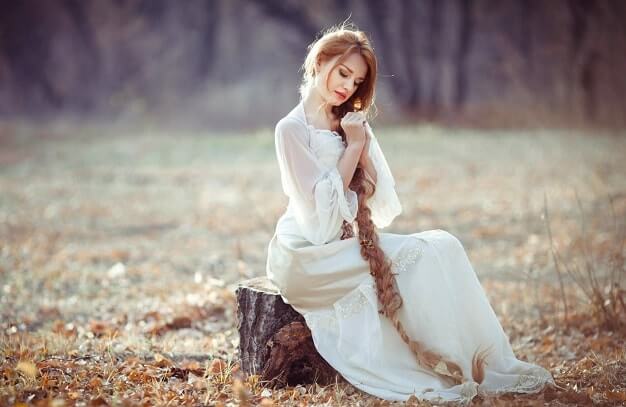 Pros of Dating a Russian Woman
You will fully enjoy family life
As it has already been mentioned, Russian girls are family-oriented in comparison to Western women. Even in their childhood, Russian girls play house. While Western women want to climb the career ladder, having no time for private life, Russian women try to do their best to combine their jobs with happy families because for them, there is no place like home. Even the most successful career with a future promotion has a secondary priority. Getting committed is not an excuse to look ordinary wearing ill-fitting clothes and having no makeup. They always tend to look great for their men and especially for their husbands.
You will be expected to be the head of the family who takes important decisions and your spouse will support you showing her wisdom and frailty.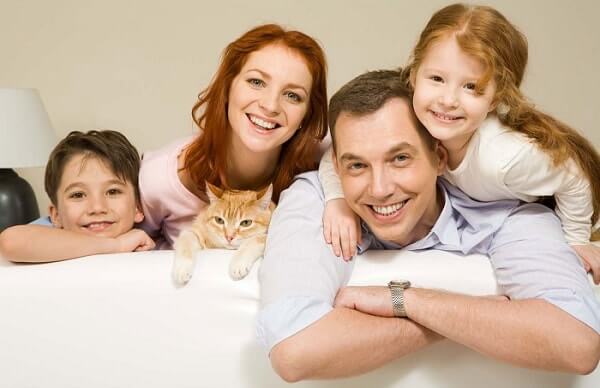 You will get a faithful partner in life
If you start thinking about dating a Russian woman, don't hesitate to do that. You will surely get a loyal friend and lover. She will be by your side through thick and thin, facing challenges together, and will support in any situation. This is also something that is coded genetically. In Russian history, there was a moment when during the Decembrist revolt men were sent into life-long exile to Siberia and their partners followed them voluntarily just because of their love and great desire to be together despite everything. In Russia, there is even a phrase "Decembrist's woman", describing such a faithful partner.
So, if you find your beloved Russian girl, don't let her go, especially during the settling-in period. It is very difficult to find the right woman who will be not just a lover but also your soul mate, best friend, and maybe even psychologist who will find the right words in a complicated situation to cheer you up and make you smile. She will be your inspiration to move forward and will share the joy of your accomplishments.
You will feel more at home
If you date Russian ladies, prepare to turn your bachelor sanctuary into a real home from the very beginning of living together. She will surely surround you with love and make your own little nest. It will not be a place where you just sleep anymore. After tying a knot, you will be happy to come back home where you will be awaited by your beautiful woman, a hot dinner, and the house filled with so much love. Even if she has a job, she tries to do her best to make her house feel like home, creating an atmosphere of harmony and love in her family.
What is a home without tasty dishes? Russian women cook with pleasure at home and do that perfectly. Coming home, you will smell an appetizing odor of delicious and very tasty dinner. Russian food is quite miscellaneous: soups, salads, meat, vegetables, pancakes with cottage cheese, and an apple pie for dessert. A rare man will remain indifferent.
You will have an interesting company
If you are looking for Russian women for dating, you might be interested in a perfect company to spend your life in. A future spouse should have not only an attractive appearance but also a great personality with compatible interests, hobbies, views on life, and values. These points are a foundation for a healthy relationship in which both partners move in one direction, have good communication and mutual understanding.
When the initial passion burns away and euphoria wears off, you will be surely happy to realize you have common interests and topics for conversation. It will make you fall in love with your significant other even deeper. If you make up your mind to embark on dating a Russian woman, you will be impressed by her curious and vivacious nature. Most of the Russian girls are well-educated and have a much deeper sense of the world than other girls.
You will have a wise woman
Wisdom is something you learn thanks to hindsight and experience. Some people associate it with maturity. But getting wiser doesn't necessary mean getting older. Russian girls are wise by their nature. This wisdom is passed from generation to generation of Russian women being absorbed with their mothers' milk. There is a well-known phrase, describing a woman's power, "A Russian woman can stop a galloping horse and enter the burning house" but despite this, she is quite wise to let her man feel his priority in the relationship and family as well.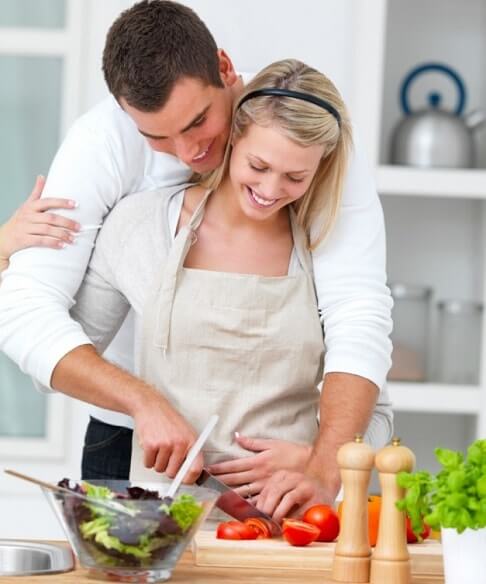 If you want to date a Russian lady and to be a leader in your family, be sure you will be. Russian women choose to be feminine and defenseless, admitting your position as the head of the family. They don't make rash decisions and always try to save all they can.
Almost everything has two sides.
Cons of Dating a Russian Woman
You will face some demands
If you are looking for Russian girls for dating, you should be prepared that Russian girls are very demanding in some questions. You have to love your woman because she will not be able to show all her best features without mutual love. She is looking for Mr. Right and seeks nothing less. You will be expected to open a door, help her with outerwear, make little gifts from time to time, and allow her to be weak and irresistible. You will be always expected to be a gentleman and even a hero from time to time.
You will face cultural differences
You will be amazed at so close connection with her family. In Russia, there is a strong connection between generations and many different relatives. You might face some awkward traditions that you should better take into account. In order to understand your partner better, you should get to know her cultural background.
You will face a language barrier
Understanding is a challenge for many couples, even for those who speak the same language. Many Russian girls know English quite well and can easily communicate with you but sometimes there will occur some phrases that she doesn't know and which cannot be translated into Russian. So, you have to be a patient teacher.
You will face coming to Russia
Since you are from different countries and even different continents, there will be the moment when you will have to come to Russia. It might be when you decide to meet with your future spouse in her country or to visit your woman's relatives. Be ready to discover Russia personally and give up on so many stereotypes.